ITS tennis centre is a tennis academy in Olomouc offering complex services to its players from ensuring all necessary formalities around travelling to the Czech Republic, through professional tennis training up to high quality education for its players.
ITS tennis centre was founded in 2008 and it was immediately joined by a team of former worlds top tennis players such as David Rikl (4th ATP in doubles and 41st ATP singles), Libor Němeček(164 ATP) and other top coaches, best doctors, physiotherapists, masseurs and other professionals all united in the best equipped and very luxurious sports and health center in Europe providing its players with a unique experience due to its both professional and personal approach.
The position of ITS tennis centre in the centre of Olomouc creates ideal conditions for top training of competitive players. Comfortable accommodation, clay and carpet tennis courts and modern relaxation centre are situated within a distance of only hundreds of meters enabling maximum concentration of players on training. 
Our team of professionals at ITS tennis centre is constantly available to our players who are more than mere clients, which a reason why we approach every one of them individually and we try to understand their expectations and goals that we help them to realize.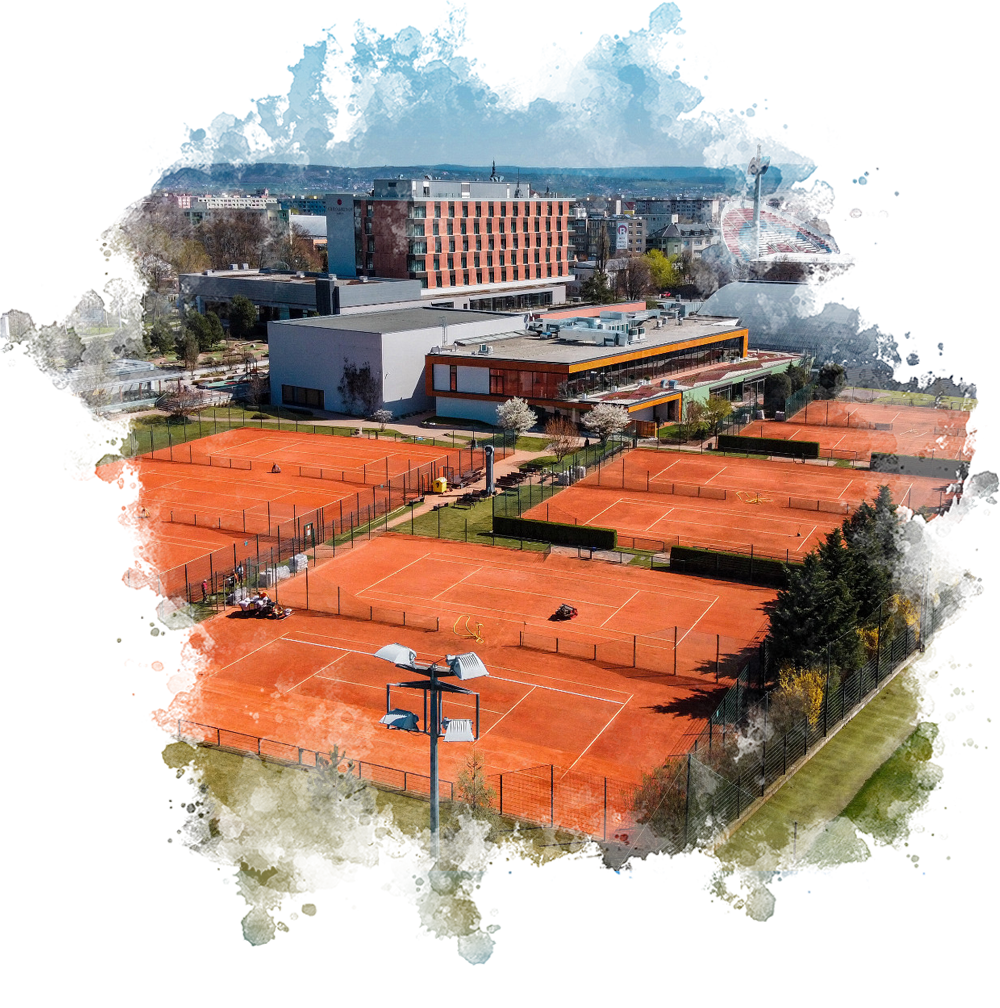 As a director of ITS tennis centre, I am proud of the quality of services we offer to our players. I am not only talking about our top tennis training but primarily about the environment we were able to create for our players. Our team of professionals manages the creation of the most favourable conditions to allow our clients to achieve their goals. At ITS tennis centre we always try to get to know our clients very well and approach their wishes accordingly, as we believe that listening and subsequent understanding of motivations and expectations of our players is necessary to determine the parameters of services we offer.
Our individual complex approach makes us a unique training centre attracting players from all over the world. I sincerely hope that this success of ITS tennis centre will continue in the same spirit even in the years to come and for that reason we try hard to improve ourselves all the time to be a step ahead of our competition and a step closer to our players.
We will be delighted to welcome you in Olomouc, 
Michal Kadláček, Director of ITS tennis centre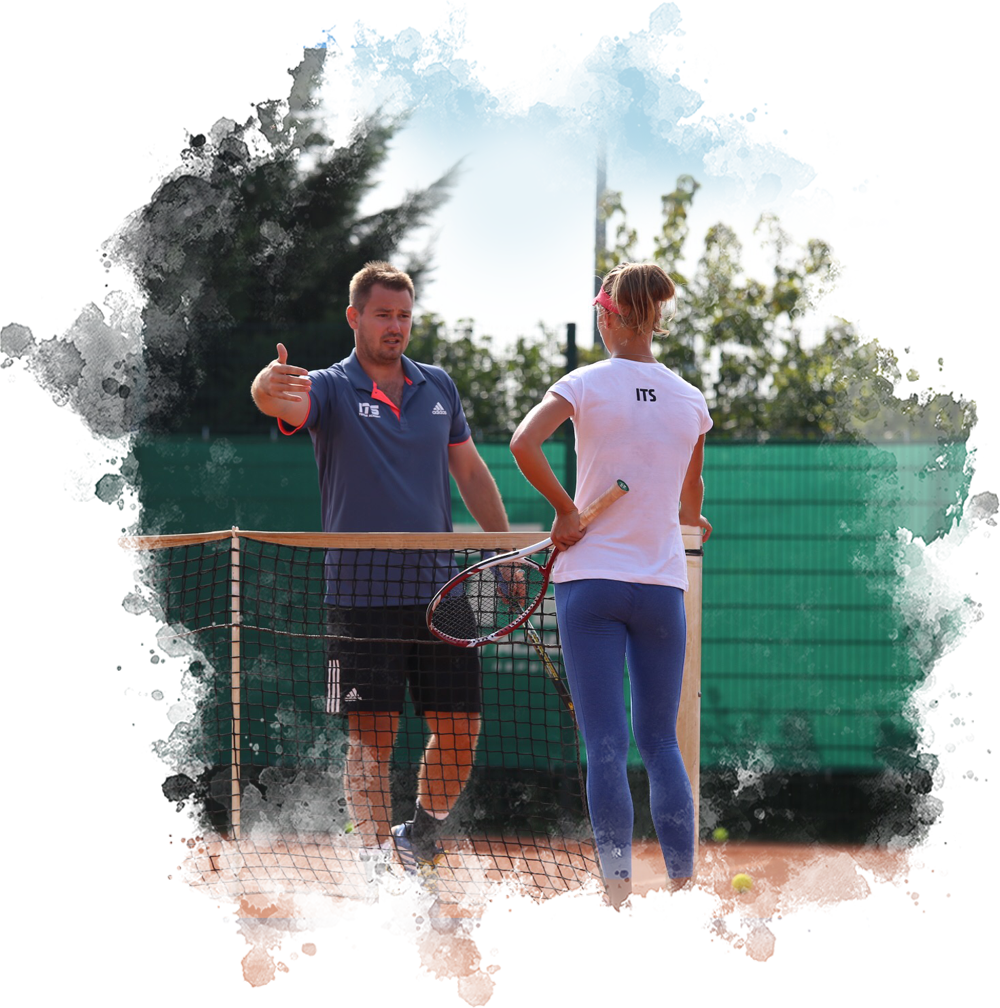 For that reason, we constantly try to improve quantity but more importantly quality of services we offer. We have rich experience in the area of tennis training, which contributes to our high quality cooperation with players.
ITS tennis centre is the only tennis academy of its quality in Central Europe offering complex service in the area of tennis training. Top conditions created by experienced team of professions in a combination with luxurious environment exceeds all other facilities in a wide area.