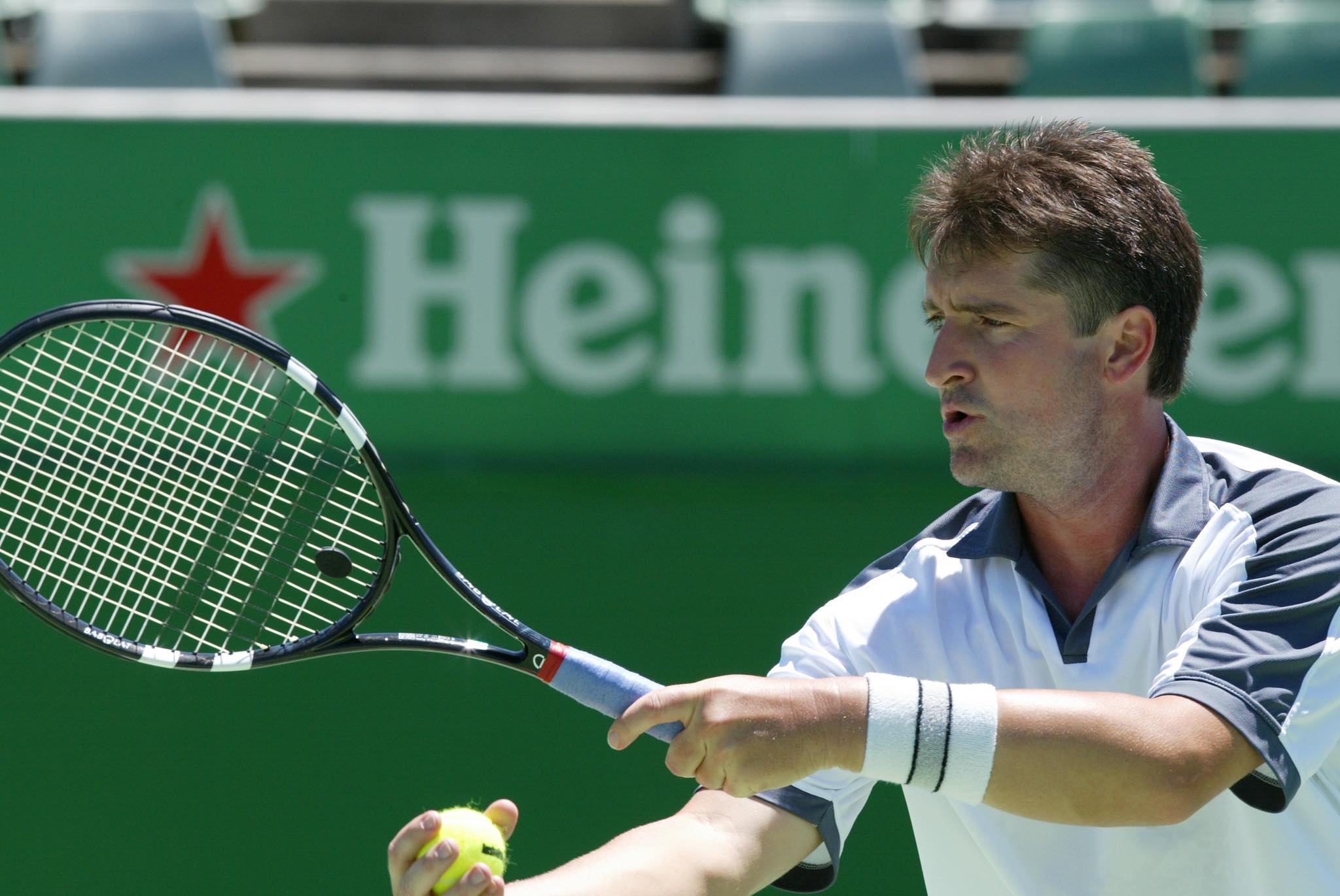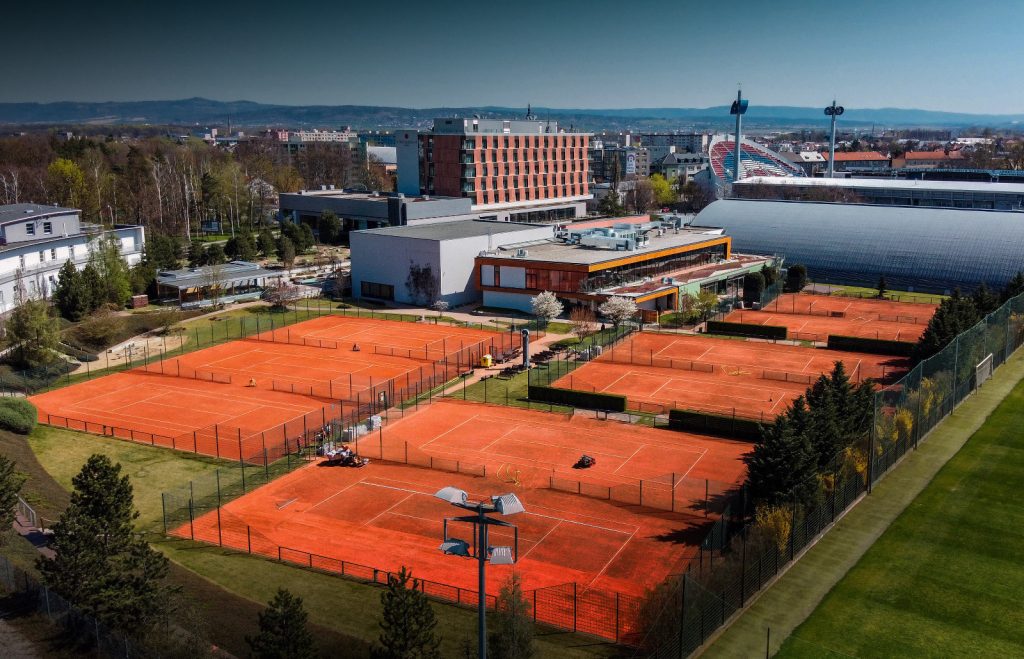 IMG_5833
4 ATP player and US Open finalist
IMG_5833
INTERNATIONAL TENNIS ACADEMY
Professional training programs
The Best
PROGRAMS

For You
As a founder of ITS tennis centre, I am proud of the quality of services we offer to our players. I am not only talking about our top tennis training but primarily about the environment we were able to create for our players. Our team of professionals manages the creation of the most favourable conditions to allow our clients to achieve their goals.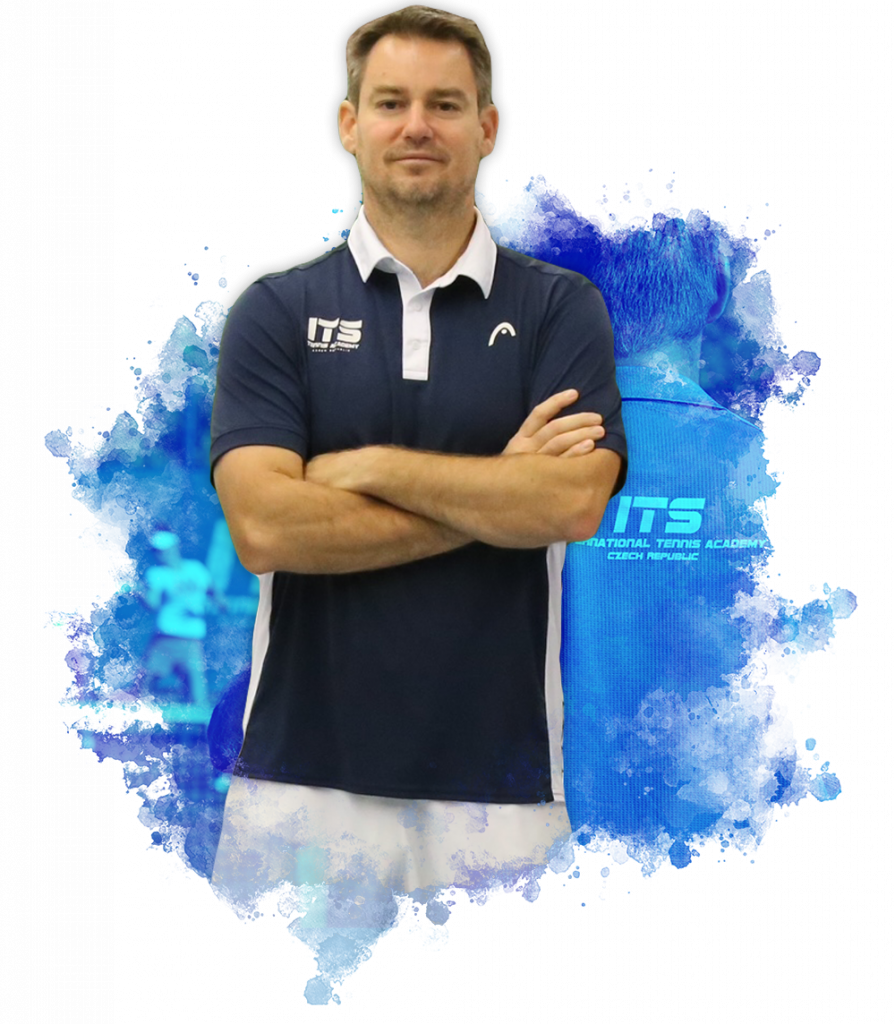 Pro Tennis Director and Coach
Former 4 ATP in doubles, 41 ATP in singles
At ITS tennis centre we always try to get to know our clients very well and approach their wishes accordingly, as we believe that listening and subsequent understanding of motivations and expectations of our players is necessary to determine the parameters of services we offer. Our individual complex approach makes us a unique training centre attracting players from all over the world.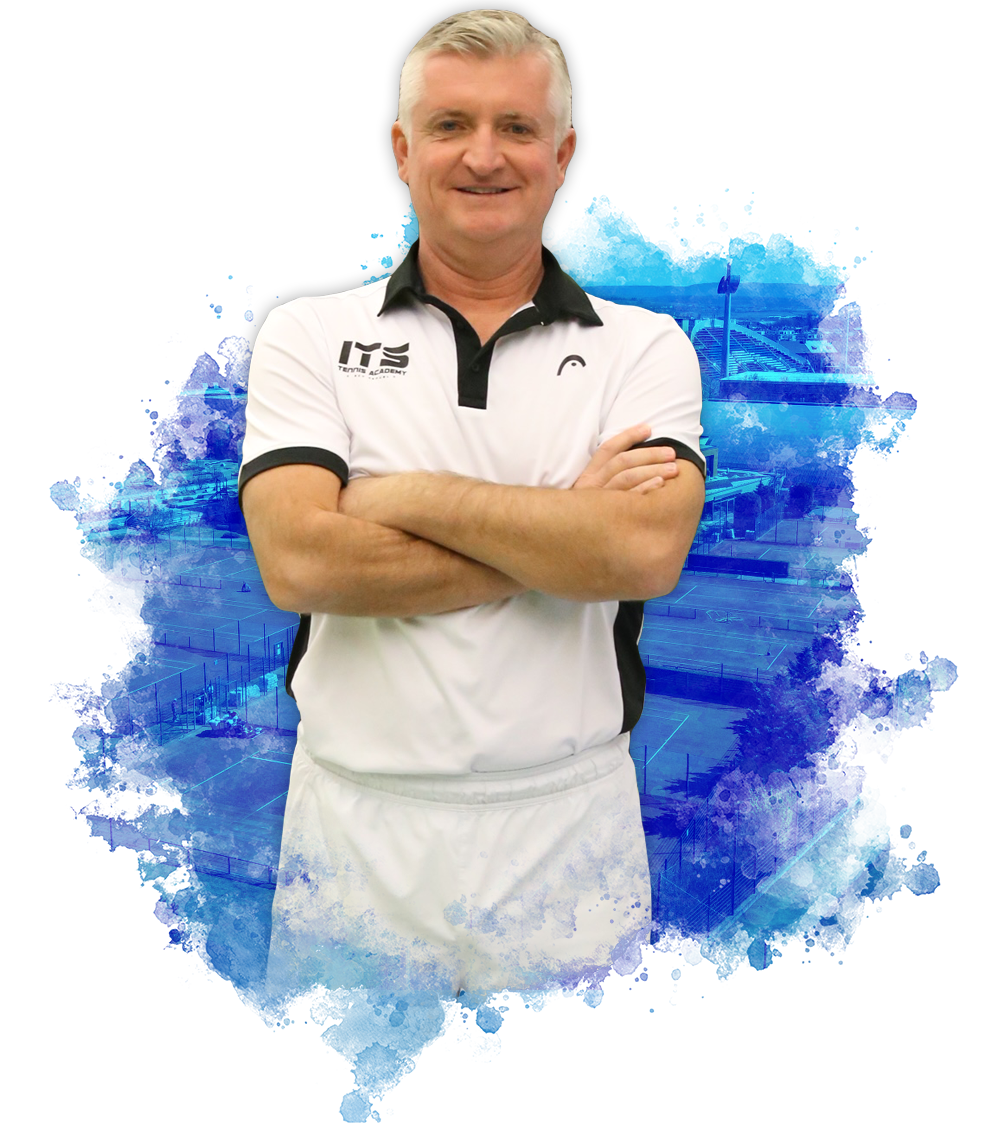 Players
from all over the world

with ITS Academy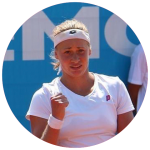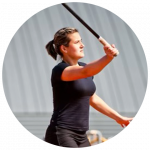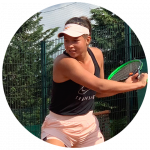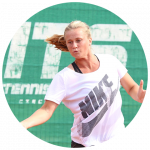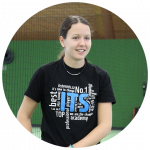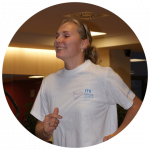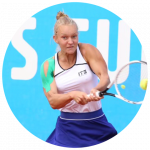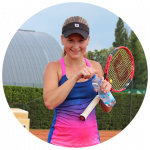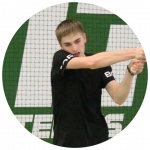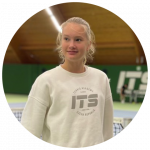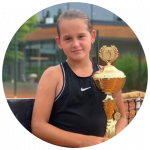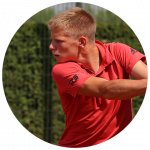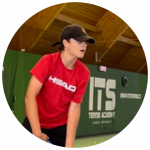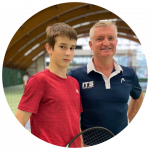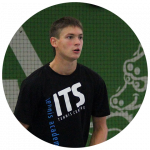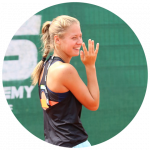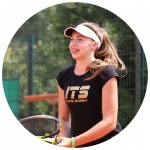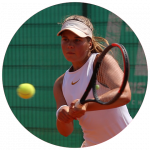 professional tennis player
US Open and Wimbledon finalist
At ITS Tennis Academy we believe that nothing is impossible. We try to meet any demands and expectations of our players. Our goal is to teach our players and help them grow
women's tennis tournament
ITSCUP
60.000 USD

17-23/7/ 2023
Partners
ITS TENNIS ACADEMY

Olomouc, czech
In case of any questions, feel free to send an email to  info (at) itstennis.cz or to call us.
ITS TENNIS ACADEMY
ITS tennis centre is a tennis academy in Olomouc offering complex services to its players from ensuring all necessary formalities around travelling to the Czech Republic, through professional tennis training up to high quality education for its players.