Experience the ideal combination of individual and professional approach in a competitive environment under the guidance of a qualified team. Our goal is to maximize and discover the full potential of each player!
ITS tennis centre is a tennis academy in Olomouc offering complex services to its players from ensuring all necessary formalities around travelling to the Czech Republic, through professional tennis training up to high quality education for its players. 
Michal Kadláček, 
Founder and Head coach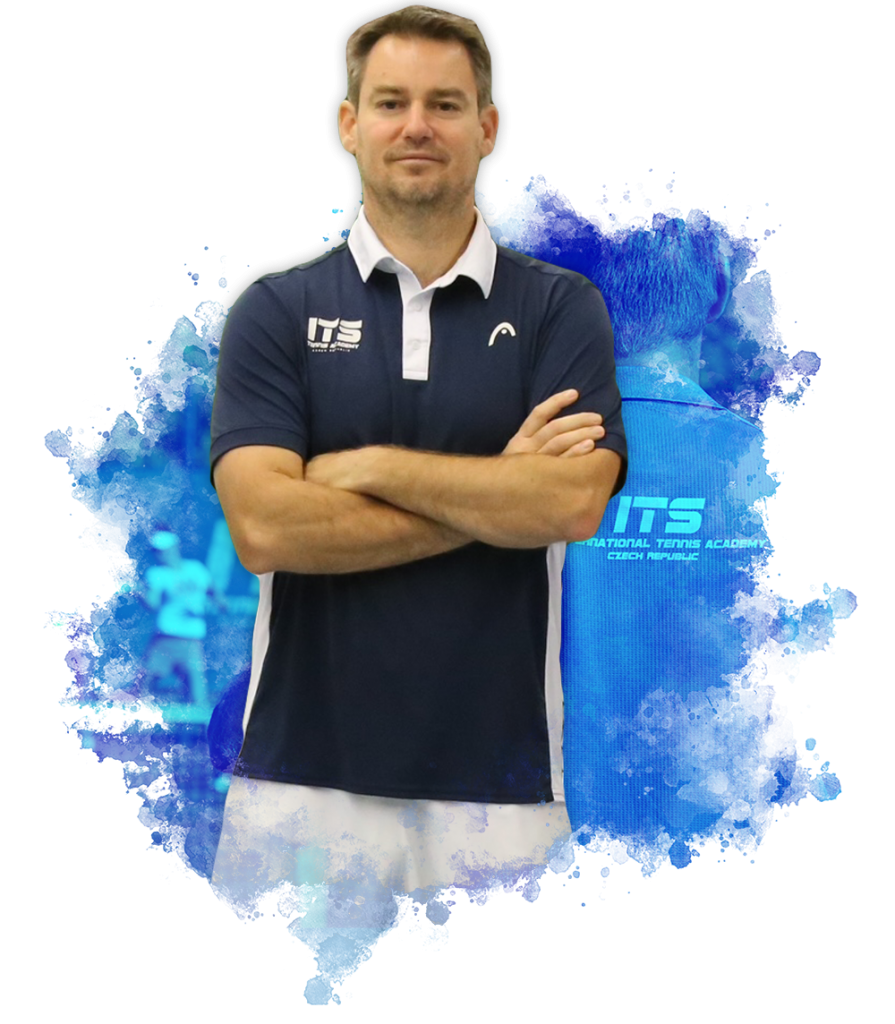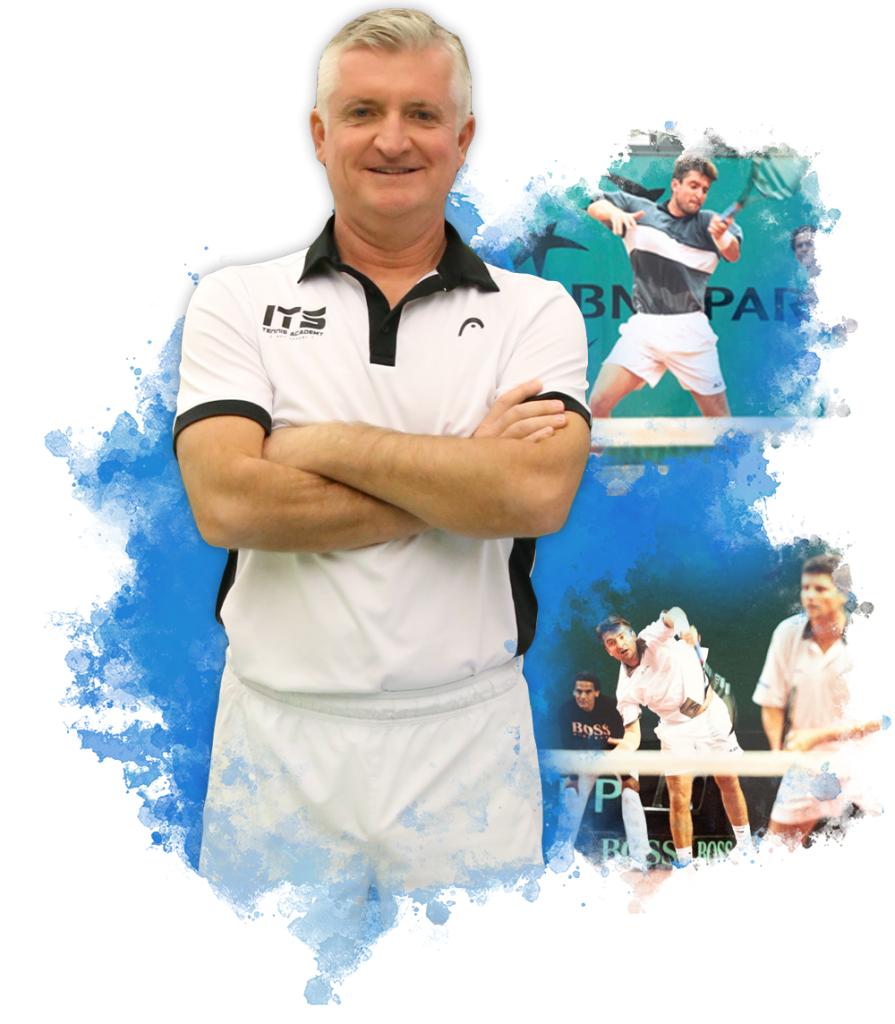 Services of ITS tennis centre are provided by a team of professionals, which wants only the best of our players.
Coaches of ITS tennis centre have years of experience with training of players ranking highly not only on national but also on international tennis rankings ITF, WTA, ATP. 
At ITS tennis centre we believe that nothing is impossible. We try to meet any demands and expectations of our players. Our goal is to teach our players and help them grow. For that reason, we constantly try to improve quantity but more importantly quality of services we offer. We have rich experience in the area of tennis training, which contributes to our high quality cooperation with players.
David Rikl,
Former 4 ATP in double, 41 ATP in single